Owner and President
Intouch Clinical Research Center

Director of Research Operations

​Teresa M. Solis, CCRP​​​
​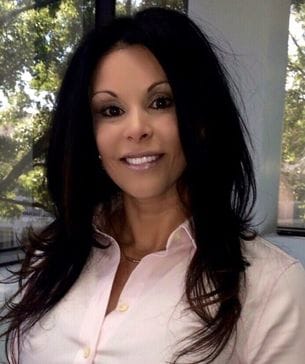 As Owner & President of Intouch Clinical Research Center- Ms. Solis brings,
• 18 years of industry experience to the company with 13 years of Ophthalmic research experience
• Multiple contacts with Ophthalmic sponsor companies
• Expertise with FDA and ICH/GCP guideline compliance as well as CFR [Code of Federal Regulations] compliance
• Experience overseeing all clinical product developmental phases (Phase I - Phase IV)
• Obtaining FDA approvals and sending new products to the market
• Experience with sponsor and FDA audits
​
Other therapeutic areas Ms. Solis has worked closely with include Oncology, Allergy & Asthma, Rheumatology, and Dermatology.
​She has managed well over a hundred Clinical Trials and continues to add to her extensive list. Ms. Solis is a Certified Clinical Research Professional and has undergone numerous hours of training to ensure she is always current with FDA regulations and guidelines. While Ms. Solis loves her work and truly enjoys the time spent with her study patients, she also enjoys ​spending time with her son, her two dogs, and maintaining an avid fitness regimen.
​
To name a few medication Clinical Trials Ms. Solis has worked on and have received FDA approval: Valtrex (Antiviral), Gardasil (HPV Vaccine), ​Restasis (Dry Eye Disease), Xiidra (Dry Eye Disease)
---
Senior Clinical Research Coordinator &
Ophthalmic Technician
​​
Barbara N. Lund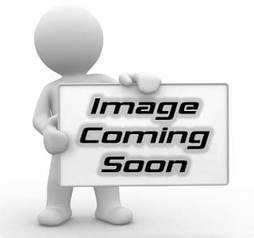 Mrs. Lund has worked in Clinical Research for 8 years and prior to her Research career she worked as a Certified Ophthalmic Technician for 31 years. Mrs. Lund has attended several Investigator meetings and has many hours of training as a Senior Clinical Research Coordinator.
Outside of work, Mrs. Lund enjoys spending time travelling and seeing her children and grandchildren ​as much as possible.
---
Clinical Research Coordinator &
Phlebotomist

Chris Reyna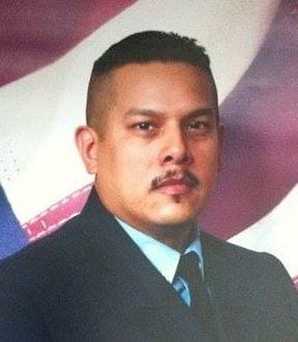 ​Mr. Reyna has an honorable background formerly serving in the U.S. Military as a Combat Medic. He's been an EMT for 25 years and currently a Captain with the Houston Fire Department.
Mr. Reyna also worked in Clinical Research for 6 years conducting laboratory testing on all study patients. He has been working with ICRC as a part-time Clinical Research Coordinator since early 2014.
​Outside of work and when time permits, Mr. Reyna enjoys training in Traditional Chinese Kung Fu and Krav Maga; as well as spending time with his family.

​​