---
William Lipsky, M.D., F.A.C.S.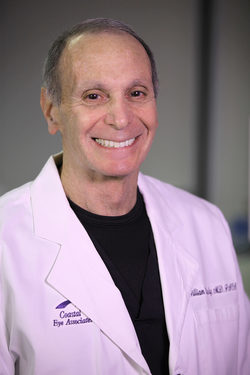 ​Dr. Lipsky is a board certified ophthalmologist who has specialized in cataract, corneal and refractive surgery for over 30 years. His experience includes all forms of refractive surgical procedures including LASIK surgery. Dr. Lipsky is a fellow of the American Academy of Ophthalmology, the American College of Surgeons and the International Society of Refractive Surgeons. He received his Bachelor Degree from Cornell University and attended New York Medical College. In addition to Dr. Lipskys extensive surgical experience, he is also involved in various Clinical Trials.

​Intouch CRC and Dr. Lipsky began working together in February 2013 and quickly earned an outstanding working relationship with all Pharmaceutical Study Sponsors. Dr. Lipsky is the Principal Investigator for majority of ICRC's research studies which include all areas of the eye.
---
​​Nancy Stephens, O.D.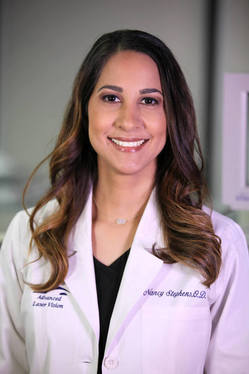 Dr. Stephens is a therapeutic optometrist with experience in co-management of refractive and cataract surgery patients, routine family eye care, specialty contact lens fitting, and diagnosis and management of ocular disease. ​Dr. Stephens graduated Magna Cum Laude from the University of Houston College of Optometry. While attending optometry school, she was a member of the Beta Sigma Kappa National Optometric Honor Society and received numerous awards including Letters of Clinical Excellence, the Grand Rounds Award, and the Excellence in Medical Eye Service Award. She also received a nomination for the Pediatric Optometry Award. Dr. Stephens worked closely with Dr. Lipsky at Advanced Laser Vision and Surgical Institute during her internship training; eventually becoming the Clinical Director of ALVSI.

​Dr. Stephens has been working with Intouch CRC conducting ophthalmic exams for study patients since January 2015 and quickly transitioned from a Sub-Investigator to a Principal Investigator.